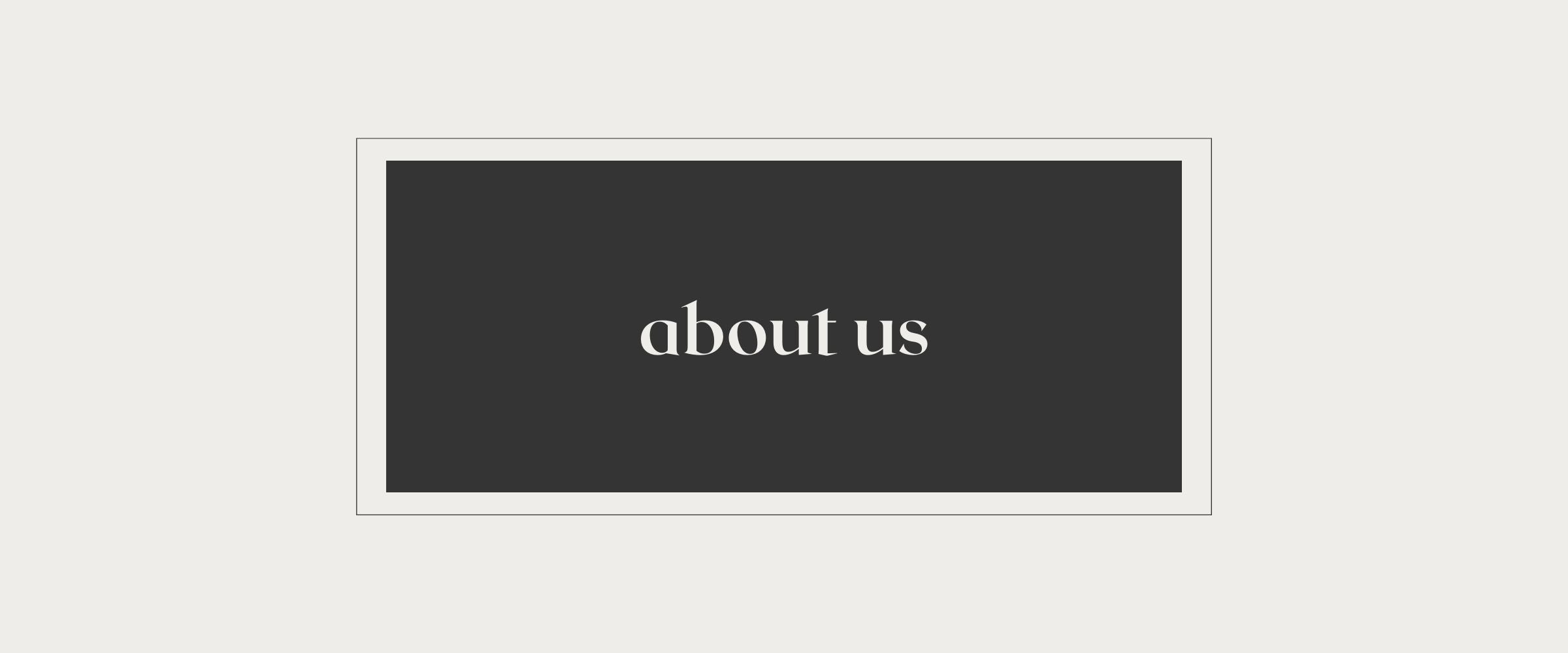 WELCOME
We are so happy you are here. Here at Organized-ish, we value progress over perfection. We know your life is busy enough, and you don't have time to run around for an hour looking for a warranty number. We also know you love easy, simple systems that can be stored all in one place. That's why we created the Organized-ish Binder Kits.
Our Story
I'm Lela Burris, an Organized-ish mom with a husband, a teenager, four pets, and a full time gig running a blog, planner company, and organizing coaching services. 
I've tried almost every planner and printable system, and none of them worked. They were too expensive, too easy to lose, or too small to fit my hectic, "Maybe I'll get to sit down today" lifestyle.
So I did what any crazy mom frustrated with a Staples aisle would do. I made my own set of household management binders and lifestyle planners for real families, not what some publisher in a suit thinks is good for one person.
Binder Kit Beginnings
I started our first round of Organized-ish Binder Kits back in 2017 with the help of my brother Brad.
Ever since I was a kid, I planned *everything* from holidays to parties to bedroom remodels to even how I'd use my allowance. I hand-wrote my own makeshift planners inside lined notebooks similar to the now-popular bullet journal method.
Brad and I dug up all those old notebooks and turned them into printable planners that didn't have twelve year old handwriting inside.
I originally made them for myself, but I knew they were just too good not to share.
Animal Rescue Advocates
Between our whole team at Organized-ish, we have eighteen pets, and almost all of them are Rescues. 
We are dedicated to supporting pet adoption through animal shelters and rescue organizations, and we donate a portion of our profits every single month to independent and small animal-related charities.
We Support LGBTQQIP2SAA
Our team strongly advocates for equality and fair treatment of the LGBTQ+ community. 
As both members and allies, we speak up for raising awareness and kindness towards all humans on this beautiful planet, regardless of race, background, religion, gender identity, or sexual orientation.
Organized-ish™ Blog
For home and life organization tips, tutorials, advice, and projects, visit our blog at lelaburris.com