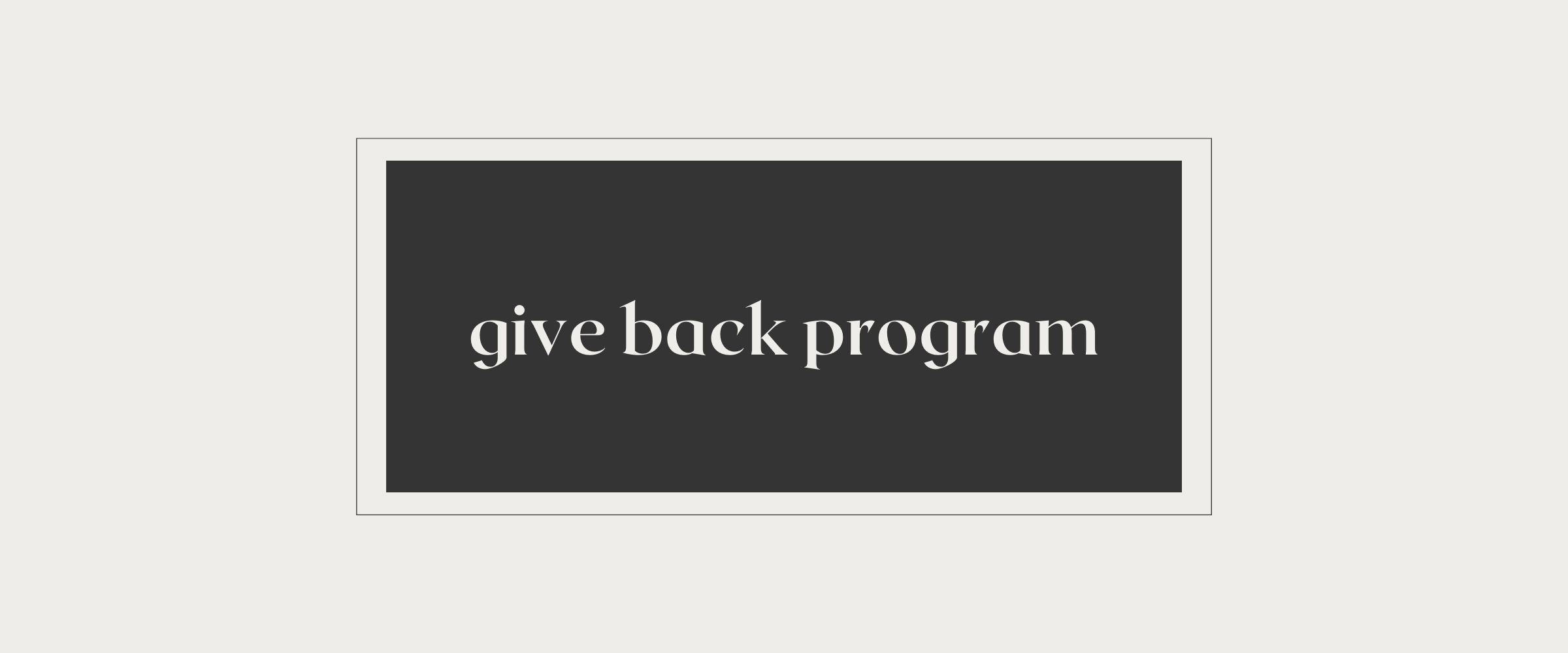 Looking for a bigger reason to give our Binder Kits a try?
How about helping rescue pets find forever homes?
Right from our launch, we wanted a Give Back Program. Sure, our main goal is to keep you Organized-ish, but we know there are problems that aren't easy to solve with to-do lists, scorecards, and contact logs.
Among all the members of the Organized-ish team, we have eighteen pets and most of them are rescue animals. They keep us on our toes every single day, with unconditional love and cuteness. 
That's why for every purchase, both individual and Forever All Access Memberships, 5% of our monthly profits go to small and independent no-kill animal shelters and rescue organizations.
Want To Nominate Your Favorite Rescue Organization?
Head over to our Contact Page to send us an email. Please provide us with your name and contact info, and in the message section provide the name and website of your nomination, along with why they deserve to receive an Organized-ish Give Back donation.
If your nomination is chosen, we will email you to let you know.